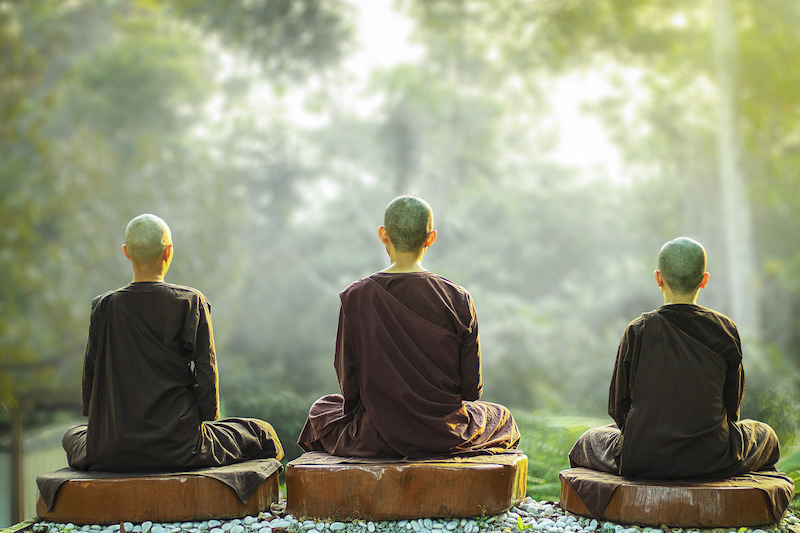 Discussion about Women Practitioners
Join others in Clear Mountain's community, in-person and online, for a discussion about women practitioners in the Theravada world.The discussion, which will take place on Zoom and in-person at Saint Mark's after the weekly Saturday Morning Meditation, Teaching, & Coffee Social, will represent a chance for all present to share their experiences and speak about how women practitioners, both lay and monastic, can be supported. Men are welcome to attend! Those interested may prepare for the conversation by watching Clear Mountain's interview with Ayya Santussika here.
(Link, Meeting ID: 842 7719 9536, Passcode: 717459). 
For news of upcoming retreats and teachings, subscribe to our YouTube channel, Facebook page, Discord Server, or newsletter. If you live in the greater Seattle area, you may join our WhatsApp group for locals. To organize carpools to and from events, visit our Rideshare Board.