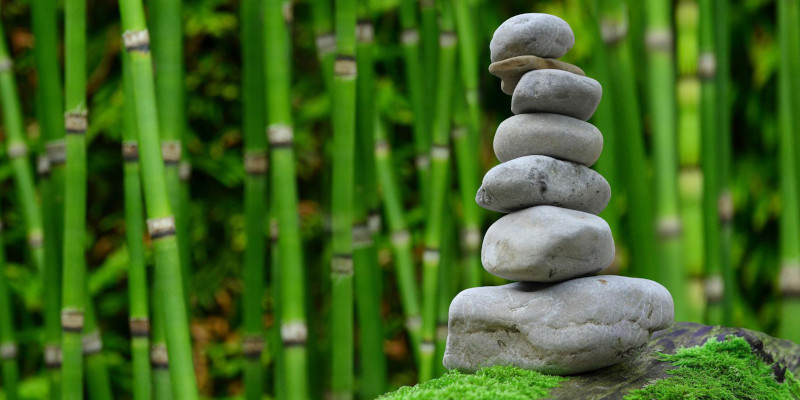 The Bojjhangas: A Daylong Retreat on Awakening with Ajahn Kovilo & Tan Nisabho
Join monastics Ajahn Kovilo and Tan Nisabho of Seattle-based Clear Mountain Monastery for a day of meditation and teachings on the Bojjhangas, or Seven Factors of Awakening, Sunday, July 10th, 9- 4:30, via Zoom. Hosted by Bellingham Insight Meditation Society, the retreat will delve into how we can cultivate qualities such as energy, mindfulness, and samadhi in order to find peace in meditation and in life.
For news of upcoming retreats and teachings, subscribe to our YouTube channel, Facebook page, Discord Server, or newsletter. If you live in the greater Seattle area, you may join our WhatsApp group for locals. To organize carpools to and from events, visit our Rideshare Board.